Community Enrichment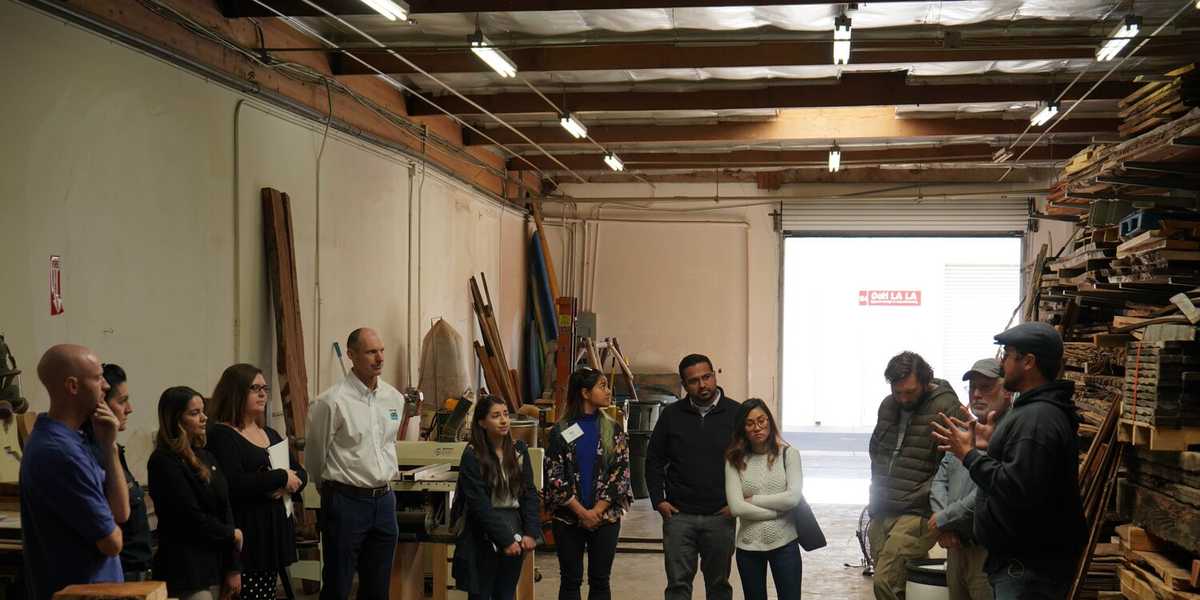 Getting Involved
Anyone can play a role in urban forestry and a tree's life in your community. A healthy urban forest leads to a healthy community in any way you look at it. More trees (and the right trees) need to be planted, living trees need to be cared for, pruned, and watered, and trees need to be processed properly after they're removed. Lumbercycle strives to bring this education to our community by building a living web between arborists, sawmills, schools, and woodworking groups. We have resources that can help other organizations to get involved as well because greater cooperation leads to success. Lumbercycle is a one stop shop for urban forestry education and we do this through tree planting events, sawmill demonstrations, and collaboration with other educational organizations.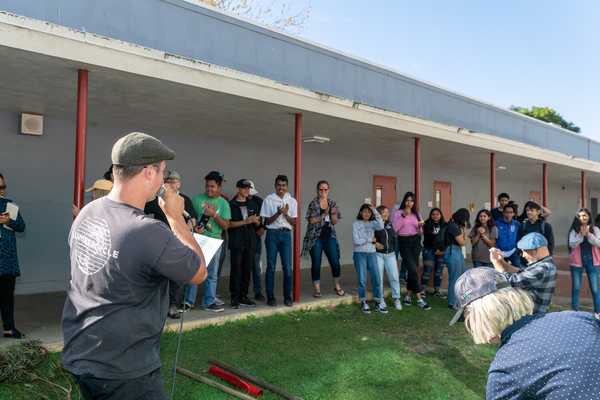 Education
In a growing globalized society, it is important to encourage our youth to proactively pursue leadership and responsibility, environmental awareness, health and wellness, and science and technology to ensure that our communities experience positive growth over time through community engagement. To accomplish this, we will provide a full scale production of the carbon cycle to teach the young people of the community the importance of planting and maintaining trees in our urban environments, sequestering the carbon after a tree's lifecycle by creating lumber, and how to actively take part in making your community a better place through engaging projects.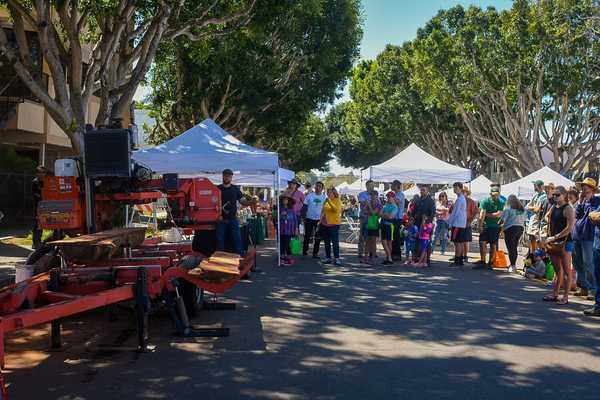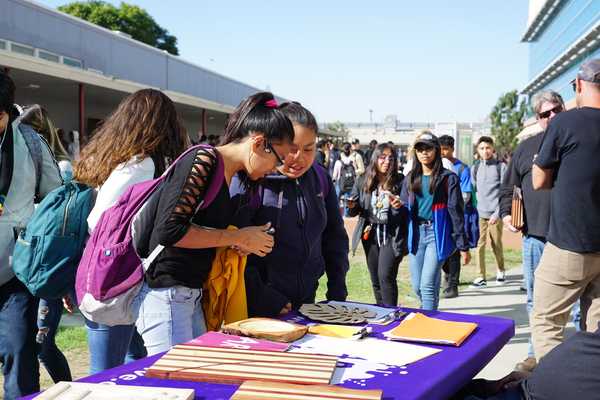 Our talented speakers can give detailed presentations to small, medium, and large audiences of all ages detailing the life cycle of a tree and giving a live sawmill demonstration. We can work with a course curriculum in schools or private and public events. For information, please contact us.