How You Can Help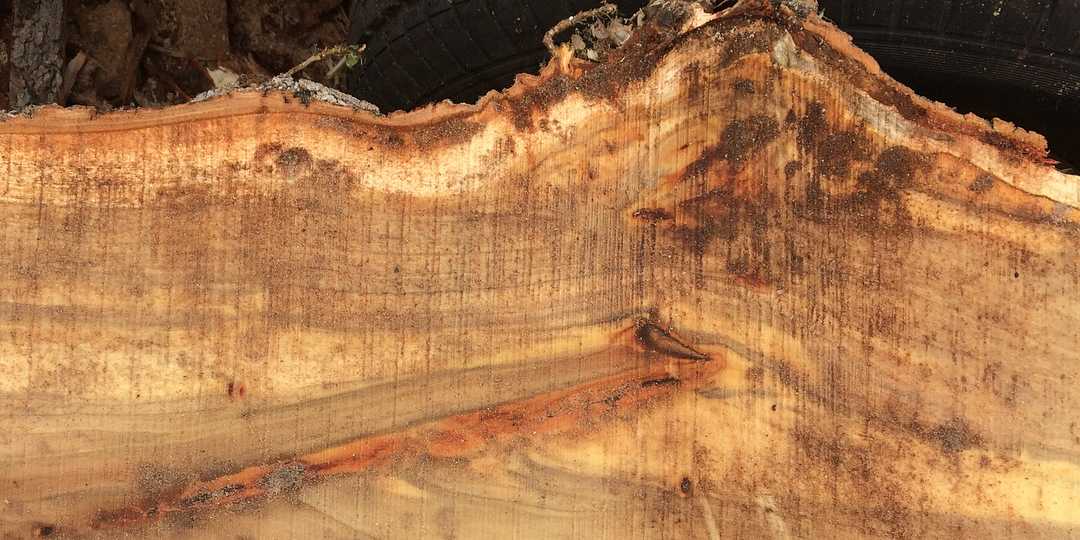 Donate tools, time, and money
We have A LOT of work to do! Everyday trees come down in San Diego and we want to be there to collect as many as possible, but it costs money and time. We need to keep our machines maintained, our vehicles registered, our insurance and rent paid, our projects managed, and our creativity and communication booming for our communities. All monetary donations will be put towards our mission of utilizing as many trees as possible. This covers fuel, material and tools, hardware and designs, as well as man hours. You can donate HERE.
Would you like to volunteer your time? What are your strengths? We have all kinds of events that need help and our log yards and warehouse need constant maintenance.
If you have anything else lying around the garage like, tools, trailers, screws, hardware, or anything that you think can help us further our mission, let us know in the contact form! We create tool kits from donations that we give to aspiring woodworkers in disadvantaged communities across San Diego County. We'll find a good home for your unwanted tools. You can also trade them in for lumber!
We host charitable fundraisers selling woodworks from our Wood-For-Work program as well as from sales of tool donations.