Arbor Day Encinitas 2019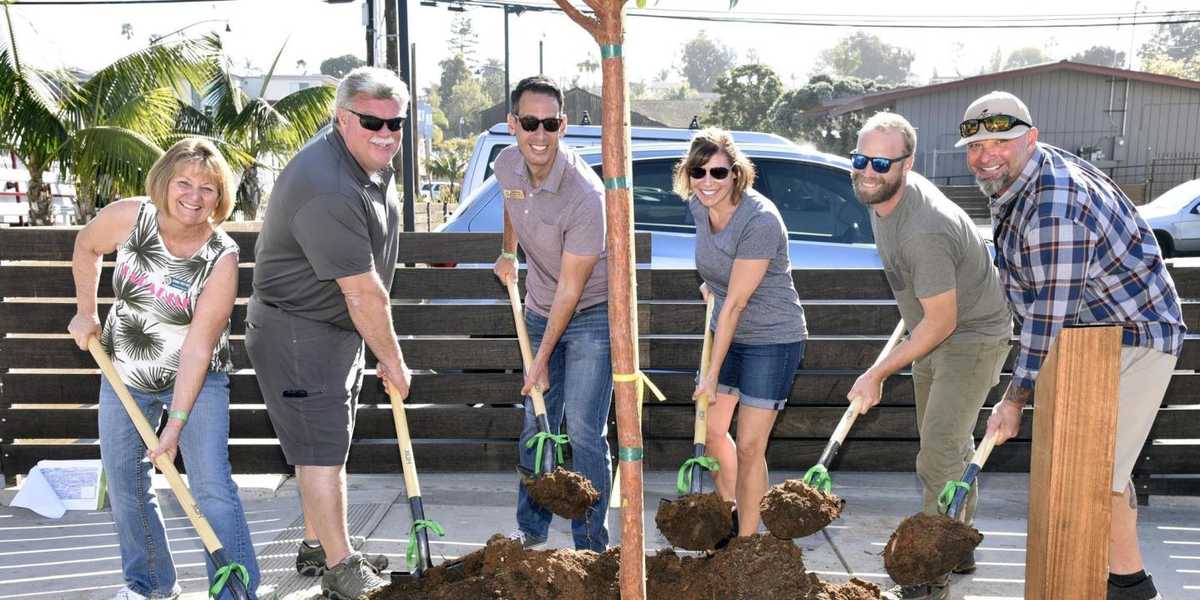 The Encinitas Arbor Day 2019 was an incredible event with a tree dedication ceremony, multiple tree plantings, and a sawmill demonstration by the Lumbercycle crew!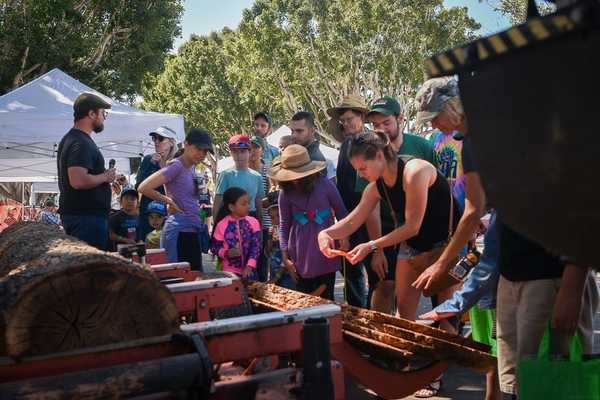 We invited everyone around to watch us mill a Sheoak log into 5/4 boards. We chose Sheoak for its unique grain structure and talked to the crowd about urban forestry, the importance of urban lumber, and the techniques we use to maximize yield while milling logs. When the demonstration was over we put everyone's name in a bowl and raffled off all 16 boards that we cut on the mill. It was a great way to turn people on to forestry while giving many of them something to take home!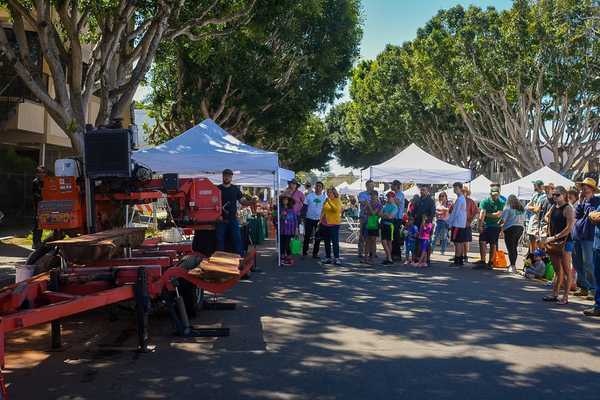 We also previously milled an iconic Blue Gum Eucalyptus from that area and used a 6x6 post from that tree for the post holding the plaque for the tree dedication ceremony. It was a great way to utilize that wood in its own community!