Boy Scouts Troop 53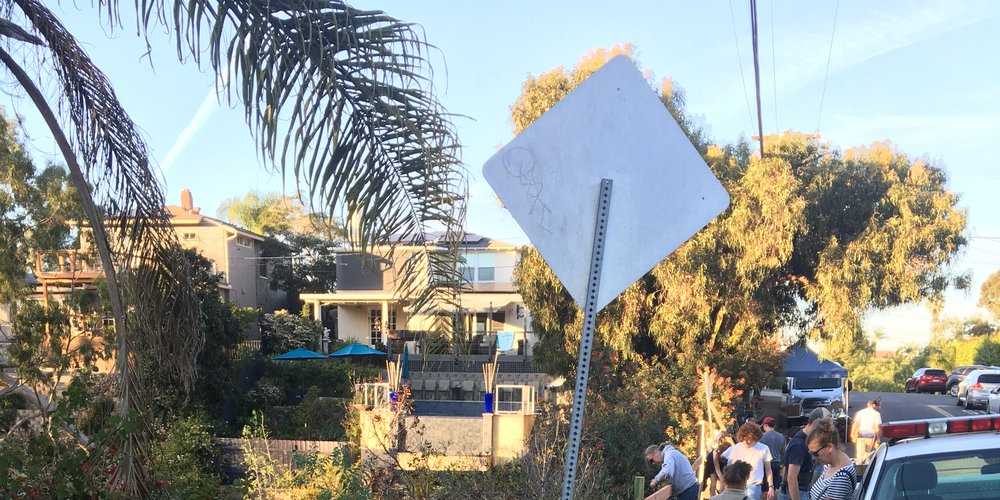 One day Tom was driving home from Balboa Park and noticed a man and his son measuring a dilapidated fence at a trail head. He asked what they were doing and they said the young Ben Greenstein was going to build a new fence for his eagle scout project. The rest was history.
After finding that Ben did not only attend Tom's Alma Mater, San Diego High School of International Studies, but also his old scout troop 53!
Lumbercycle donated all the lumber for this project, redwood 2x6s and 4x4 posts from canary island pine, both trees of which grew in Del Mar. We are looking forward to more projects with Troop 53 and the Boy Scouts of America, if you would like to see more projects like this come together, DONATE!